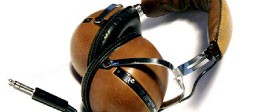 March 20, 2017
​We are extremely saddened to announce that as of today we are no longer able to offer our music services to …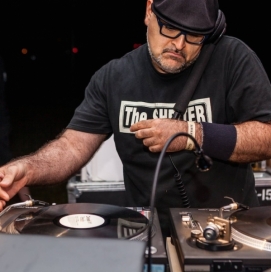 For 19-years, Montreal's DJ Michael Terzian of the mighty Nu Bang Clan crew has stapled a signature, cutting-edge, soulful House ...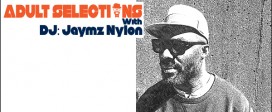 1. Barbara Tucker – I Get Lifted (San Francisko Mix) [Positiva] 2. Debbie Gibson – One Step Ahead (Masters At Work …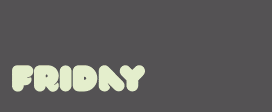 Friday's schedule on Deep Motion FM: DJ Phil Lefebvre, Larry Heard aka Mr. Fingers, Jaymz Nylon, Slam Mode, 'liL Ray.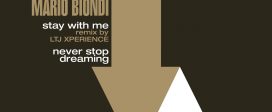 Although little known in the UK, Sicilian singer Mario Biondi has sold huge amounts of records in his native Italy. It's …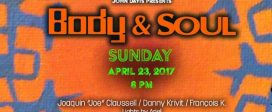 Wow we are into our 21st year. Body & SOUL is back at Club Space Ibiza/New York to kick off 2017 …